Teaching kids in Schools Mindfulness
One of our passions
is helping children and young
people in school learn to meditate. We have hundreds of teachers, head teachers and other professionals in education who attend the
Connected Kids Programme
 and integrate it successfully into schools with fantastic results.  
But is this enough?
We witness teachers attending who don't have the support of the decision makers in their education communities.  Or we watch new teachers finish teacher training and enter the school environment without any way to self care (which sadly can lead to burnout and teachers leaving the profession).
One thing teaching meditation teaches you is the power of self care (it's part of what we teach).
Improve Education with Mindfulness
Change our education system – where it becomes the norm to introduc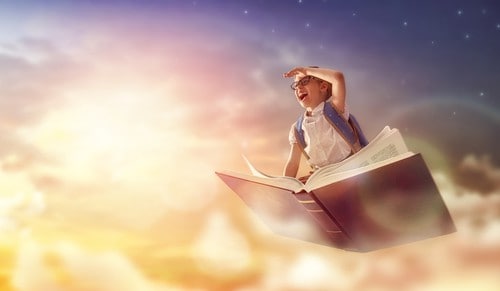 e mindful activities into the school environment so that schools have a well-being policy that includes meditation and mindfulness as part of the daily/weekly and term structure?
Build research – help link the benefits that children experience through learning meditation with improved self regulation, emotional intelligence, attendance and academic results alongside a reduction of bullying and behavioural issues?
Prove the social and economic benefits of teaching our children and young people these life skills to support our cultures, communities and worldwide?
We (amongst many others) feel passionate about this.  But to achieve change requires practical steps.
Perhaps you don't think or believe you are in a position of influence.  Individually (perhaps) no but collectively yes!
That's why we have set up a campaign – the 'teach children meditation' campaign on facebook to raise awareness by sharing good practice, ideas and information.
But awareness requires action.
Changing the future with meditation
My intention is to create waves that can influence government policy.
My blog gives you a few ideas to help you begin.
However I also recorded a free meditation (below) which will help you to create this change in a heart-centered way.
It will help you  to share your ideas so that we connect to like-minded people who are just as passionate about this change as you are.
We can speak up together.  Mindfully and with compassion.  If we do, then we will leave a beautiful legacy for our children and grandchildren.
Let's do this – together.
Namaste
Lorraine and the Connected Kids team
Teaching Life skills – mindfulness
After you listen to the meditation, please post your thoughts on our facebook page  or twitter with #heartmindeducate to share what has inspired you to help make a difference.
Writing it down  will help you consolidate what you felt and saw during the meditation.   Sharing helps us to connect and inspire each other.
Thank you.
Changing Education with Meditation and Mindfulness