The vision of all of us in the Connected Kids Training Programme is that every child, whether at home or school, can learn how to reduce anxiety and stress with meditation and mindful activities that meet their needs.
To spread peace throughout the world by highly trained peace pioneers (Connected Kids Tutors and students) who take a heart-centered approach to teaching meditation.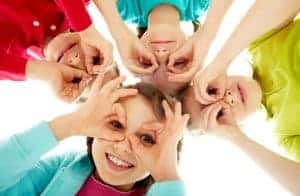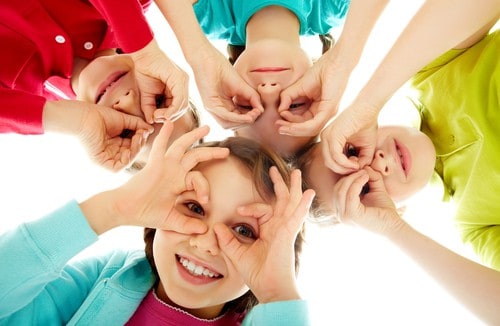 To help transform any myths that people have about what meditation is or should be and how it can be adapted to meet the needs of any child – any age and any ability.
To educate everyone in the world to understand that teaching children meditation is as important as teaching them to brush their teeth!
To empower all young people with the essential life skill of meditation so that they have 24/7 access to simple, mindful techniques that help them surf the challenges of life they will  face.
Connected Kids =
…connected to the breath
…connected to the earth
…connected to humanity
…connected to peace
"