Pre-school mindfulness summit
Join the founder of Connected Kids (Lorraine Murray) who will be appearing alongside education experts… Dr Dan Siegel (author of 'the whole brain child' and Dr Rick Hanson (author of 'Hard wiring Happiness'. There are 25 experts that you can list to for free!
We'll be sharing ideas, solutions and tools to bring mindfulness to your  preschool. make sure you register to listen in!
It starts at the end of January 2019.
Mindfulness Kids Peace Summit
The founder of Wuf Shanti, 14-year old Adam Avin, has rounded up some amazing people who share their practices, techniques and tools in mindfulness for kids.
This summit will support ideas for kids ages 11 to 16.
Helping children sleep with meditation
We've just announced our next online talk taking place on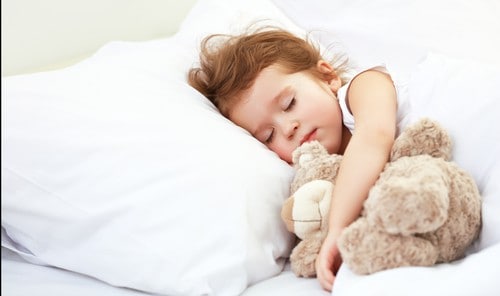 Monday 4th February at 8pm (live and recorded).  Lorraine Murray, founder and author of Connected Kids, will give tips and ideas to use meditation to help kids sleep (and get up for school!)
There are limited places.

Useful resources…