How to contact Teach Children Meditation…
If you have a specific enquiry, please don't hesitate to drop us an email using the contact form below.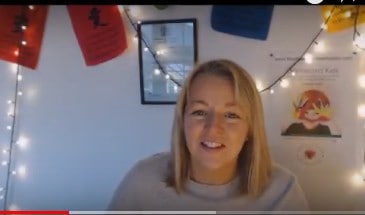 Or you can call us on +44131 618 8953.
(We are around from 10am (GMT) to 3pm Monday to Thursday. If we aren't available  please leave a message).
If you can't reach us…
If you want to buy a book or CD – Books and CDs >>>
If you want to book a course in London, Dublin, Edinburgh, or Northern Ireland – you can do this online as long as you pay the payment required to secure your place. Book a course >>>
If you wish to take the online course (self directed study) you can do this online at any time.  If you already have the book you can use the code 'nobook' and save £10 and start the course immediately! Online Course >>>
If you have a question you wish to ask – please drop us an email and we'll pick this up when we are back in the office