Teaching Kids/Teens who don't want to learn meditation (but need it!)
This live talk has taken place but you can still book on and listen to the recording until 31st October 2017/
From time to time we offer online talks to help give you some tips and ideas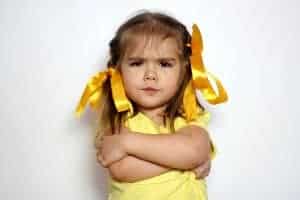 about teaching children (or teens) meditation and mindfulness.
You can join the founder of the Connected Kids programme, Lorraine Murray and ask questions in the live session (it will be recorded and available for 14 days following the live session).
The online talk on meditation will cover:
how to get started
what types of meditation suit children and teens
obstacles to teaching…and how to overcome these
how to find your magic (teaching meditation) wand
tips and Ideas
How to book
There are limited places available.  When you book you'll be sent an email with instructions on how to join the live and recorded sessions.
Refunds
The session costs £10 but can be allocated to one of our online courses, Connected Kids Training, the signed Calm Kids or Connected Kids books and any of the meditation CDs by Lorraine Murray (you have 14 days from the live session to claim this).
Otherwise we'll donate the net proceeds to our chosen charity – SOS Children.
We look forward to sharing this with you!