Learn how to teach kids and teens mindfulness – online
This *award-winning online-course
 is self-directed study with 
simple modules
, guided 
practical exercises
, video clips and useful mindfulness exercises to help you
develop bespoke meditations
that are perfect for children and teens of all ages.
Wherever you are in the world, you can start learning  directly from the founder of Connected Kids, Lorraine Murray, author of the best selling book "Calm Kids – help children relax with mindful activities".
You can begin the course at a time to suit you from the comfort of your own home!
"Though I have worked with children and meditation before both here in NZ and in England, your course opened more doors and options for for me to use." J Smith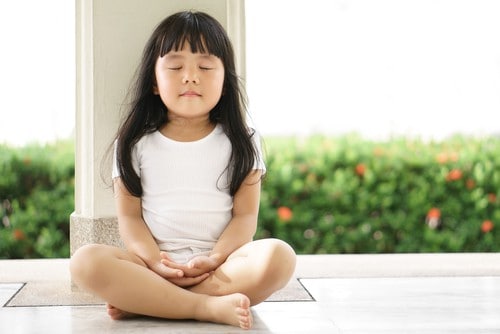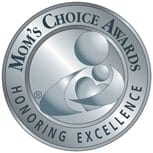 Lorraine will show you how to help children (toddlers to teens)  feel calmer, more peaceful and develop their emotional intelligence to support their self esteem.  Plus you will learn more about some exclusive techniques that Lorraine has developed whilst working with children who have ADHD or are on the Autistic Spectrum.
The beginners level is a self-directed, interactive course that you can begin at a time and place to suit you.
"
I can't thank you enough for the personal tuition felt from the online course.  Having finally found the time to complete the course in my own space I have found that it adds an extra dimension to the book. Your videos a
nd mp3 snipettes felt as though I was having a personal tutorial. I actually spoke to your film footage!" AS, UK 
Understand how stress affects the mind, body and emotions
Discover the practical benefits of mindfulness for children and teens learning meditation.
Understand how meditation helps reduce stress fortoddlers to teens
Understand what meditation is and the most appropriate levels of meditation to use with different ages of children/teens
Learn how to set up a meditation space suitable for young people
Develop your own meditation practice to and how it helps you to teach meditation and mindfulness
Learn how to produce bespoke meditations for children
Learn how to improve your delivery of meditations for children
Discover how meditation and mindfulness can help children with ADHD or autism.or other special needs.
The course has 12 – 18 hours worth of material
The on-line course includes everything 
 Lorraine teaches in her Connected Kids™ class.  It includes a copy of her world-wide best selling book 'Calm Kids – help children relax with mindful activities'.
The course includes 5 easy and practical modules which help bring the Calm Kids book to life!
Module 1 – What is Meditation
Module 2 – Writing Meditations
Module 3 – How to Deliver a Meditation
Module 4 – Developing your Meditation Ideas
Module 5 – Sharing the Experience
*The course has been awarded a silver award from 'Mom's Choice – Honouring excellence in family-friendly media, products and services.'  
Want to know more?