Level 2 Connected Kids Course
London, Edinburgh, Belfast, Dublin
Take your
teaching meditation practice to a professional level  through
our 2-day training course! 
This is the 2nd step in our 
Connected Kids™ Worldwide Programme
If you want to become a kids (and teens) meditation teacher, this course offers you: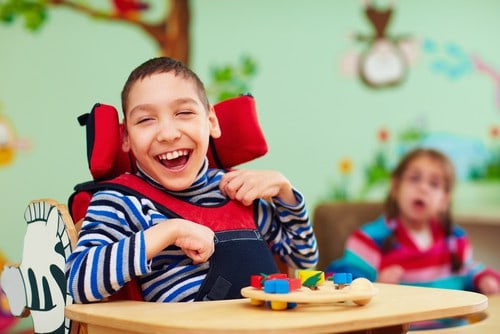 advanced skills for teaching meditation professionally
a meditation toolkit bursting with mindful activities for teaching children of all ages (toddlers to teens)
training in how to teach mindful techniques that work well with kids/teens who have special needs, are on the autistic spectrum, have ADHD or anxiety.
Connected Kids Ltd is an approved Training Provider and School in teaching mindfulness and meditation for children/teens.
To comply with our accreditation, the level 1 course is a prerequisite to the level 2 (even if you are already experienced).  This can be completed online or in class. 
"I found it all incredibly interesting. I have meditated for years and as a teacher I believe this is one of the most important tools we can give children. I found the information on meditation with children with special needs particularly fascinating."  Anne, UK 
The Connected Kids™ level 2 course teaches you how to establish a successful, professional teaching meditation practice for children in your community:
schools,
local youth groups,
privately
as part of your current profession (school teachers, learning assistants, therapists, yoga teachers).
Developed by the founder of Connected Kids, Lorraine E Murray (with over 17 years experience) – we will help you develop a meditation toolkit that is perfect for teaching meditation professionally with children and teens of all abilities.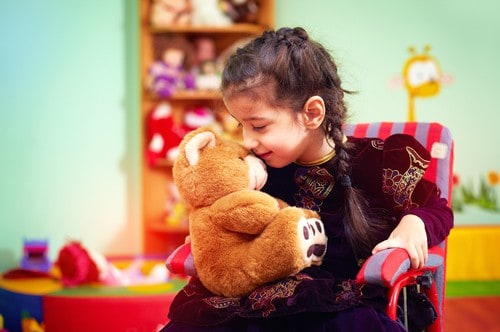 As an IICT approved Trainer, and Training School (through Balens Insurance UK) our course gives you the skills to work 121 with families and children offering a Connected Kids mindfulness session for a child and their support group.
The course will give you essential skills and experience of teaching meditation to empower kids and teens with meditation techniques that will help them:
feel more balanced and relaxed
reducing stress
improve self regulation skills
enhance emotional intelligence
build self esteem and confidence
and reduce anxiety.
'I found working from the heart quite a revelation. I don't even prepare for my meditation classes now, quite a departure for me! At the moment I am working with one visualisation a week, and as the week progresses it gets better. '
The level 2 Connected Kids course is for you if you professionally work with children and teens teaching them meditation and mindfulness skills.  Or perhaps you are just starting  out teaching your kids
Listen to the founder, Lorraine E Murray, explain how the certificate is recognised.
Useful information
After the 2 days of training, you will have 12 months to complete the final assessment. This is designed to be practical and build your confidence and experience as a credible, kids meditation teacher.
Assessment work includes:
case studies (5 x group and  5 x 121 sessions),
audio/video recording of delivering a meditation to children,
marketing essay,
*disclosure check
written test
*disclosure/criminal record checks (or equivalent);  we require a copy of a basic disclosure check (or equivalent in your country) to confirm that you have a clear history with no criminal charges at the time your disclosure certificate was issued (date valid within 18 months of the Connected Kids training).