Workshops– London, Edinburgh, Belfast, Dorset & Dublin (or online)
Become a Professional Kids Meditation Teacher. This is the 2nd stage in our 
Connected Kids™ Worldwide Programme
 which is a 2-day workshop (or online training)
If you plan to become a professional kids (and teens) meditation teacher, this course offers you: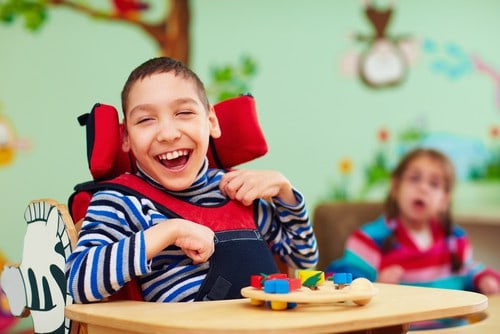 a toolkit bursting with mindful activities for teaching children of all ages
advanced skills for teaching mindful meditation that supports kids who have special needs
certification to become a professional kids meditation teacher
No teaching meditation experience?
To comply with our accreditation, the foundation course is a prerequisite to the professional training.  This can be completed online or through our 1-day workshop.
Experienced meditation teacher?
If you are interested in becoming a Professional Kids Meditation Teacher and have teaching meditation experience, we offer an 'experienced teacher Connected Kids training package'.  Please contact us to find out more.
"I found it all incredibly interesting. I have meditated for years and as a teacher I believe this is one of the most important tools we can give children. I found the information on meditation with children with special needs particularly fascinating."  Anne, UK 
Our Connected Kids™ programme helps you to establish a successful, professional teaching meditation practice for children in your community:
schools,
local youth groups,
privately
as part of your current profession (school teachers, learning assistants, therapists, yoga teachers).
Developed by the founder of Connected Kids, Lorraine E Murray, you are invited to join an online community of fellow kids meditation teachers to share ideas and good practice.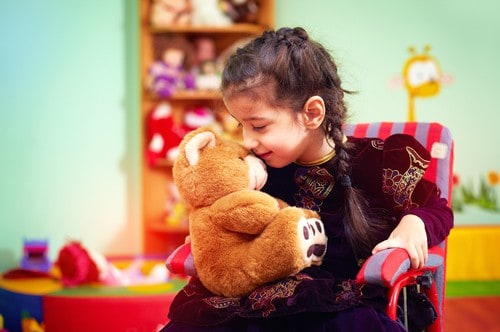 As an IICT approved Trainer,  our course gives you the skills to work 121 with families and children offering a Connected Kids mindfulness session for a child and their support group.
'I found working from the heart quite a revelation. I don't even prepare for my meditation classes now, quite a departure for me! At the moment I am working with one visualisation a week, and as the week progresses it gets better.
'
Quick links…