Helping teens with study and exam anxiety
If you want to know how to help your stressed kids/teens study for their exams, then join our online talk.
It takes place on Monday 19th February 2018 at 8pm (GMT) – a recorded version will also be available. (Your timezone >>>)
This introductory talk will include some practical tips and ideas to help you teach mindfulness to young people who are facing study and exam stress.
This talk is to help any adult interested in teaching mindfulness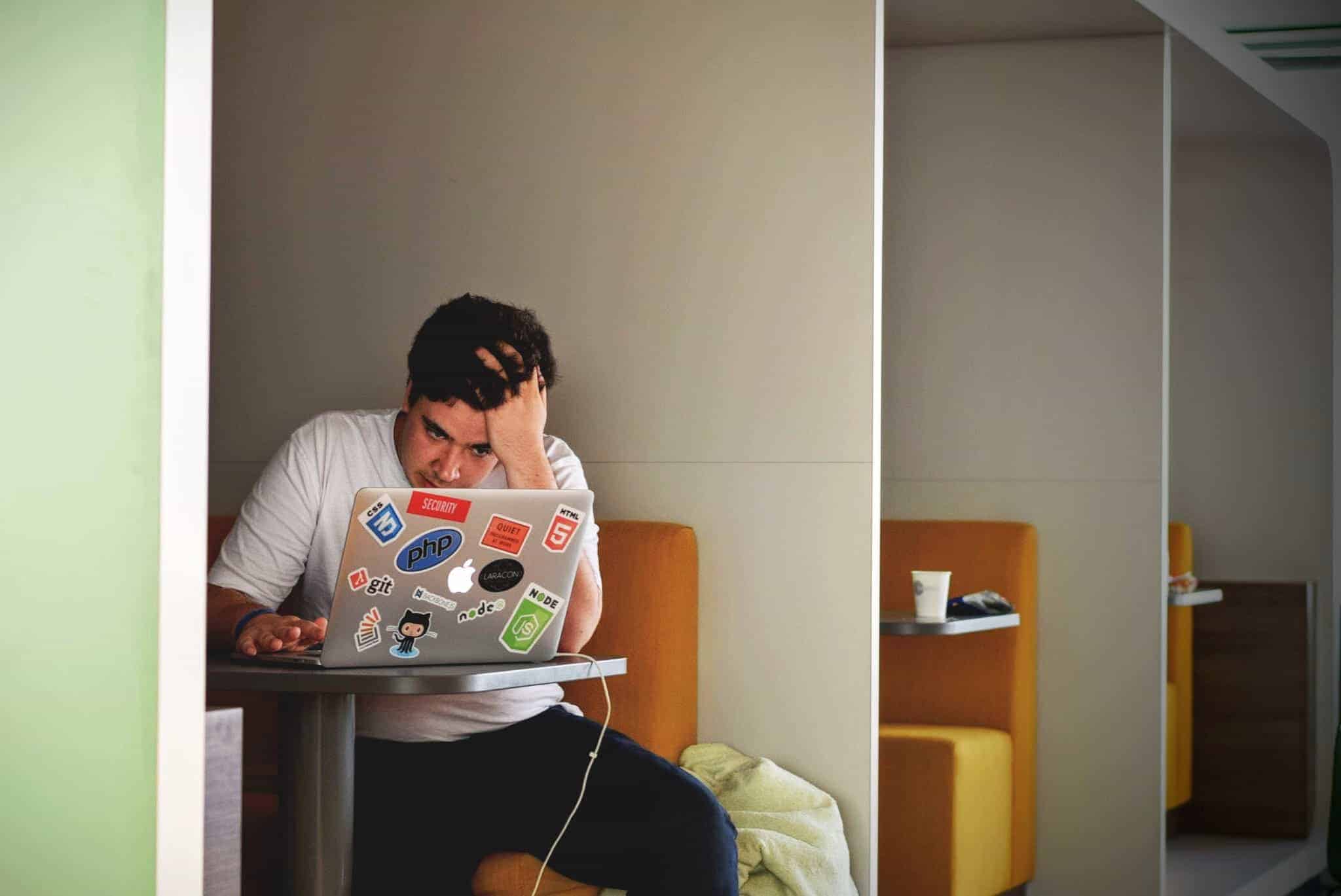 skills to:

help young people preparing for exams
help kids stay grounded and able to focus and concentrate
some quick tips to reduce study stress
The cost of the talk is £10 + VAT (£10 can be offset against any purchases of our signed books/CDs or online courses).
The talk is recorded and available for a further 14 days after the live event.
You won't need any special devices to listen in... just internet access using your computer or phone.
Booking your place…
Just use our online booking system to confirm your place with payment.
Please note that space is limited. Once you purchase your place you'll receive an email with links and information of how to join in for the live and recorded sessions.  Please check your spam folder if this doesn't appear within 24 hours of booking.
More online talks
If you would like to know when other talk dates are released (spaces are lim
ited), please join the mailing list.