Becoming a Connected Kids Tutor
As a recognised training school through Balens UK ltd and IICT, we can provide certification which will enhance your credentials as you become a Connected Kids Tutor.
*To complete the certification process you will be invited into online, live classroom with the founder – Lorraine E Murray.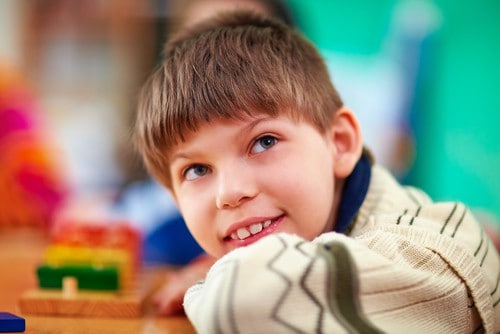 In this certification process, Lorraine will explore some of the personal development work from  the self-directed study, level 2 online  course.
You will learn new ways to enhance your teaching skills
You'll be supported in an online classroom with the programme founder Lorraine Murray, through online group sessions which will take you deeper into teaching meditation, your personal development and overcoming fears and obstacles as well as practical advice of setting up professionally.
The work we do at this level is very healing and transformational – allowing you to develop and lead meditations from the heart.
We'll move your ideas of teaching in your community into a clear plan
You will be invited to list your details on our Connected Kids Tutor register.
On completion of the virtual classroom sessionsand passing the assessment  you wil receive a certificate that is recognised by our insurers (Balens UK and IICT covering 26 countries worldwide) to support your professional teaching practice.
What does it involve?
To receive Connected Kids Tutor certification, you will have the  opportunity to attend live, online classroom sessions with the founder Lorraine Murray.
Group size will be small to ensure there is a good teacher to student ratio.
The live classroom will be at *specific times (accommodating different schedules and timezones)
There will be some prep work for the online classroom
You'll be asked to complete assessment work;  designed to support your practical skills and mentor you through your  teaching practice. These include

case studies (5 x group and  5 x 121 sessions),
audio/video recording of delivering a meditation to children,
essay,
**police/disclosure check
written test.
**Disclosure/criminal record checks (or equivalent);  we require a copy of a basic disclosure check (or equivalent in your country) to confirm that you have a clear history with no criminal charges at the time your disclosure certificate was issued (date valid within 18 months of the Connected Kids training).
" I loved the zoom [online classroom] session. I feel great. Thank you for the exercises to do in between [sessions].  I look forward to doing them and getting to practice with children (other than my own)."
Before you can attend…
What you will learn
to learn about contraindications to teaching meditation to children
to understand how to cope with strong energy reactions to meditation
to know how to market and promote your teaching practice in the community
Learn how to set up a meditation programme for teaching children professionally
Learn how to develop your meditation practice to work intuitively
Learn EFT as a personal development skill
Learn how to remove fears and obstacles to teaching using meditation and mindfulness
Establishing a contact list for your marketing plan
Learn how to develop a practical, clear plan for teaching
Develop your understanding and training using meditation tools
"Insightful class today….thanks Lorraine! Learned a lot. Really found the word visualisation to be filled with Visuals, colours, and meanings that I will continue to witness and process.""
When does it take place?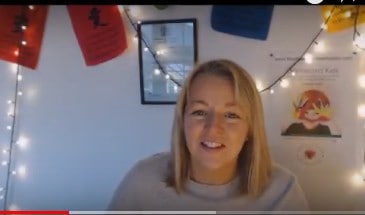 These take place on the following Thursdays of each month and run consecutively.
Group 1  – 24th January 2019, 28th February 2019, 28th March 2019
Group 2 – 9th May 2019, 20th June 2019, 4th July 2019
Group 3 – 12th Sept 2019, 17th Oct 2019, 14th Nov 2019
Each session starts at one of the following times , 10am, 1pm, 4pm or 7pm (UK – BST ) – you can find your timezone here >>>
You are asked to keep to the same time (sharing your experience with the same group is important).
If you miss a session, you can arrange a 121 with Lorraine Murray.  If you miss more than 1 session there is an additional cost for each 121 of £100 plus VAT.
Each session will be live, online and last 2 hours.
We will use the online system Zoom to connect (no special software required, just internet access).
*The cost of attending the virtual classroom sessions is included in the  level 2 (professional) online course.