Welcome to Connected Kids – we hope you will find all you need to teach toddlers, children and teenagers mindfulness meditation.
With over 16 years experience, we have a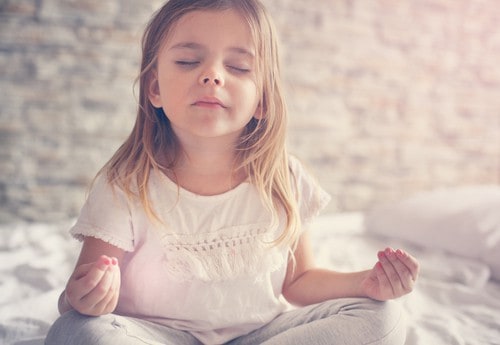 wide-range of information, services and mindfulness  products to help you.
We specialise in helping young people of all ages and abilities – including autism, ADHD and other special needs.
At Teach Children Meditation you'll find…
Our ethos is simple… children plus meditation = peace.
If you can't find what you are looking for, please don't hesitate to contact us.
_/\_
Lorraine Murray
Founder of Connected Kids™
Author of 'Calm Kids' and 'Connected Kids – Special Needs™