Welcome to Connected Kids – we hope you will find all you need to teach toddlers, children and teenagers mindfulness meditation.
With over 16 years experience, we have a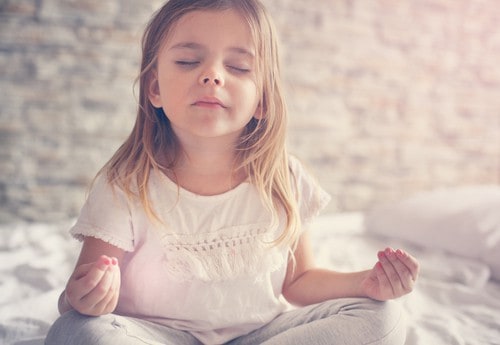 wide-range of information, services and tools.
We specialise in providing 'calm down strategies' for kids to teens.
We specialise in working with children with autism, ADHD, Trauma and other special needs.
We have a worldwide reputation – teaching over 30,000 people in 20 countries how to help children self soothe with mindful activities.
Give kids relief from anxiety – with mindfulness
Our ethos is simple… children plus meditation = peace (for you and them).
If you can't find what you are looking for, please don't hesitate to contact us.
_/\_
Lorraine Murray
Founder of Connected Kids™
Author of 'Calm Kids' and 'Connected Kids – Special Needs™