Help your kids and teens mental health
Certified Mindfulness Workshops and Online (on-demand) Training
The Connected Kids™ programme features expert training  for parents, carers, educators and other professionals how to teach meditation for kids.
You can attend a workshop in the UK (London, Edinburgh, Belfast) and Ireland (Dublin).
We offer on-demand, online training – saving you time off work or organising child care.
You will learn from experts who specialise in teaching meditation and mindful activities for all kids – including SEN (special educational needs) – Autism, ADHD.
You can gain certification to become a Kids Meditation Teacher – working with toddlers, children and teens.
The teaching programme was developed over 17 years ago by international meditation expert, trainer and author – Lorraine E Murray.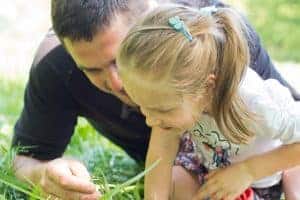 Foundation – If you simply want to teach your own children meditation to help reduce anxiety and stress, then enjoy our Foundation Level (1-day).
Professional – If you would like to teach children/teens as a Certified
Kids Meditation Teacher – the Professional Level (3 days) is our most popular choice. This includes teaching you how to work with kids with special educational needs – autism/ADD/ADHD.
"
I really really enjoyed the course. I have already started doing some with my daughter and she is very much enjoying the experience."
Ali, UK
Our next course dates are:

London 25-Oct-2019 
Belfast 08-Nov-2019
Edinburgh 20-Sep-2019
Dublin 22-Nov-2019   
Swanage 02-Jul-2019   
Training Costs – £199 plus tax      More dates available >>>
The Benefits of Meditation for Kids…
helping children reduce anger and aggression
helping teens and kids study and concentrate
helping kids with anxiety and stress
What you will learn…certified content, with expert teachers, practical tools and professional, ongoing support.
Workshop Locations … we can offer you central, city training in the UK and Ireland
Outside the UK/Ireland? Explore online, on-demand training …