Become a Certified Kids Meditation Teacher
If you want to join the growing community of successful and compassionate Kids Meditation Teachers, then this certified training course includes: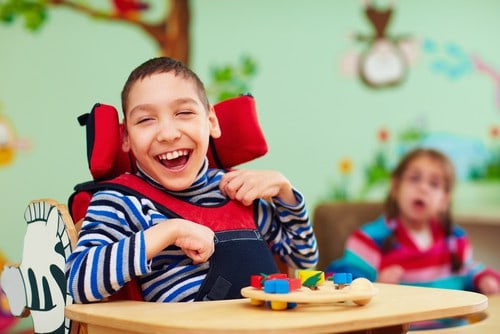 an exciting toolkit of mindful activities that help you to successfully teach children (of all ages and abilities).
training to develop advanced skills for teaching mindful meditation that supports kids who have special educational needs
specialist tools to help you direct your skills and gain the confidence to teach in your community.
worldwide certification to gain insurance to teach meditation professionally.
support to develop your professional plan to teach kids mindfulness in your community.
Our most popular training of the Connected Kids™ programme  is the professional kids meditation teacher course.
It is recommended for you if you want to successfully teach children and teens meditation professionally through:
schools,
local youth groups,
privately to set up your own teaching kids programme
working 121 with children or teens
as part of your current profession (school teachers, learning assistants, therapists, yoga teachers).
Our exclusive programme was founded by, Lorraine E Murray, an expert in the field of teaching meditation who regularly speaks on mindfulness summits, has trained students internationally and is the successful author of over 30,000 books sold to help kids learn meditation.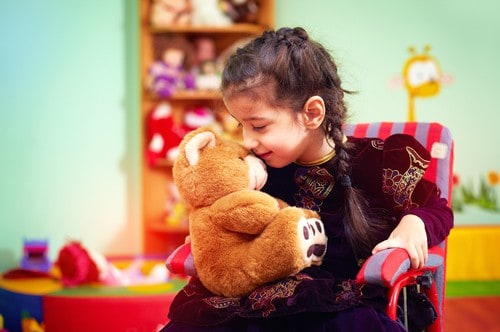 As an certified Kids Meditation Teacher,  our course gives you the skills to work 121 with families and children offering a Connected Kids mindfulness session for a child and their support group.
Our commitment to you… you'll have peace of mind as we run small training groups to ensure you feel fully supported during this experience.
You will feel supported – through exclusive lifetime access to online resources and a community of fellow kids meditation teachers offering ideas and good practice.
This 3-day course (9.30am to 5pm) runs at a variety of locations in the UK/Ireland.  The cost is £898 plus tax.  Your deposit of £325 plus tax secures your place.
Our next course dates are starting on:

London 14-Jun-2019 – limited places
Belfast 31-May-2019
Edinburgh 07-Jun-2019
Dublin 22-Nov-2019  – limited places
Satisfied clients…"I found it all incredibly interesting. I have meditated for years and as a teacher I believe this is one of the most important tools we can give children. I found the information on meditation with children with special needs particularly fascinating."  Anne, UK  
Outside the UK/Ireland? Explore Online, on-demand training …
Workshop Locations … we can offer you training in the UK and Ireland.
Join parent and carers … for people who
simply want to take certified training to teach their own kids meditation for good mental health.